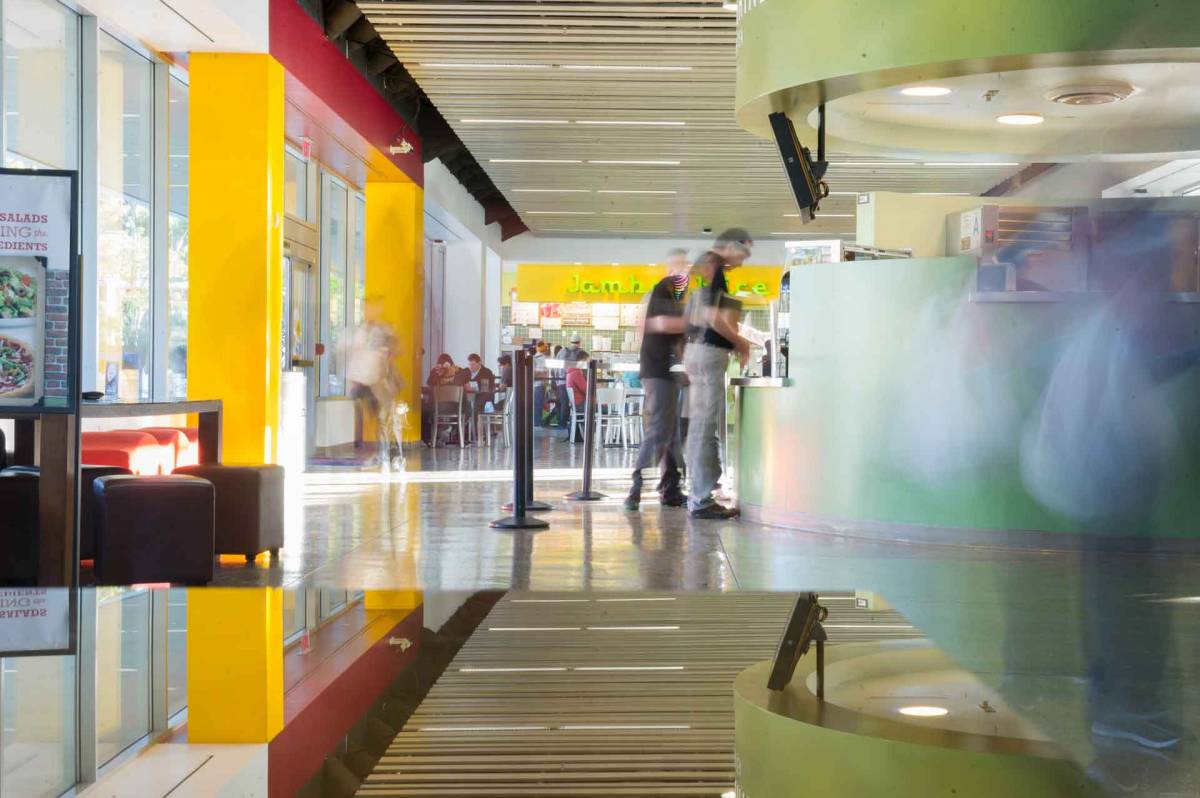 We partner with the University to provide services that build community and enhance the student experience.

sorry for the inconvenience
Reminder: As of 10/15/2018, OneSolution usernames, passwords, and the link to login has changed. Click button to learn more.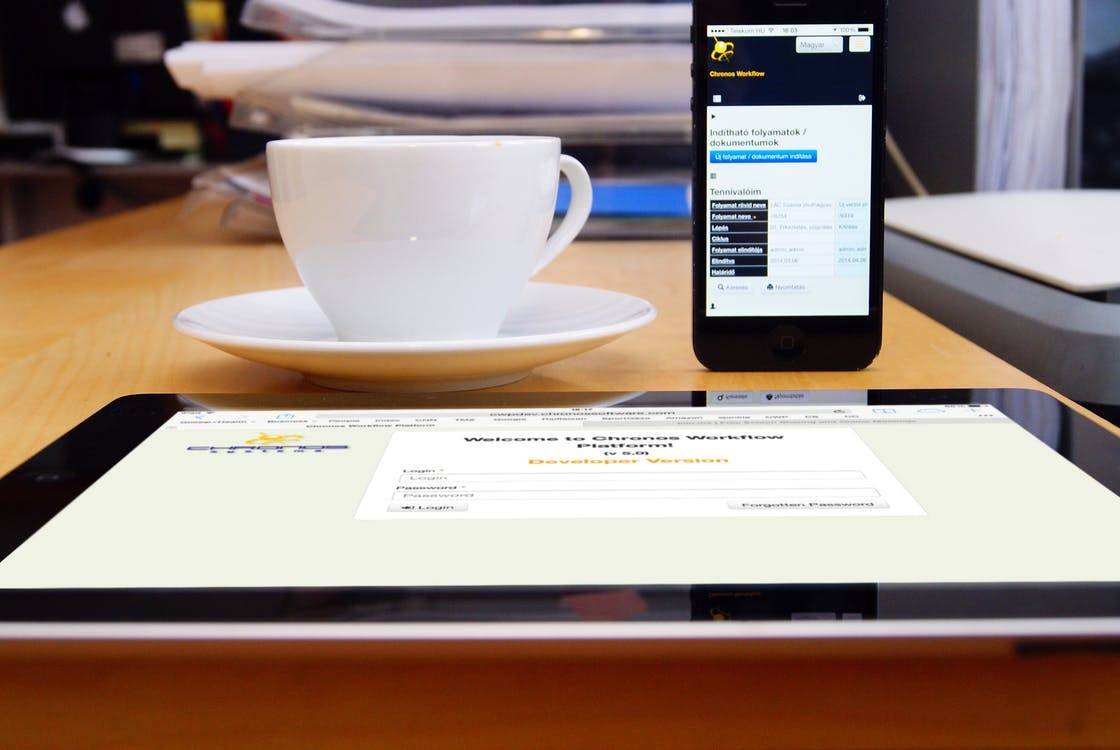 View your account information and get financial reports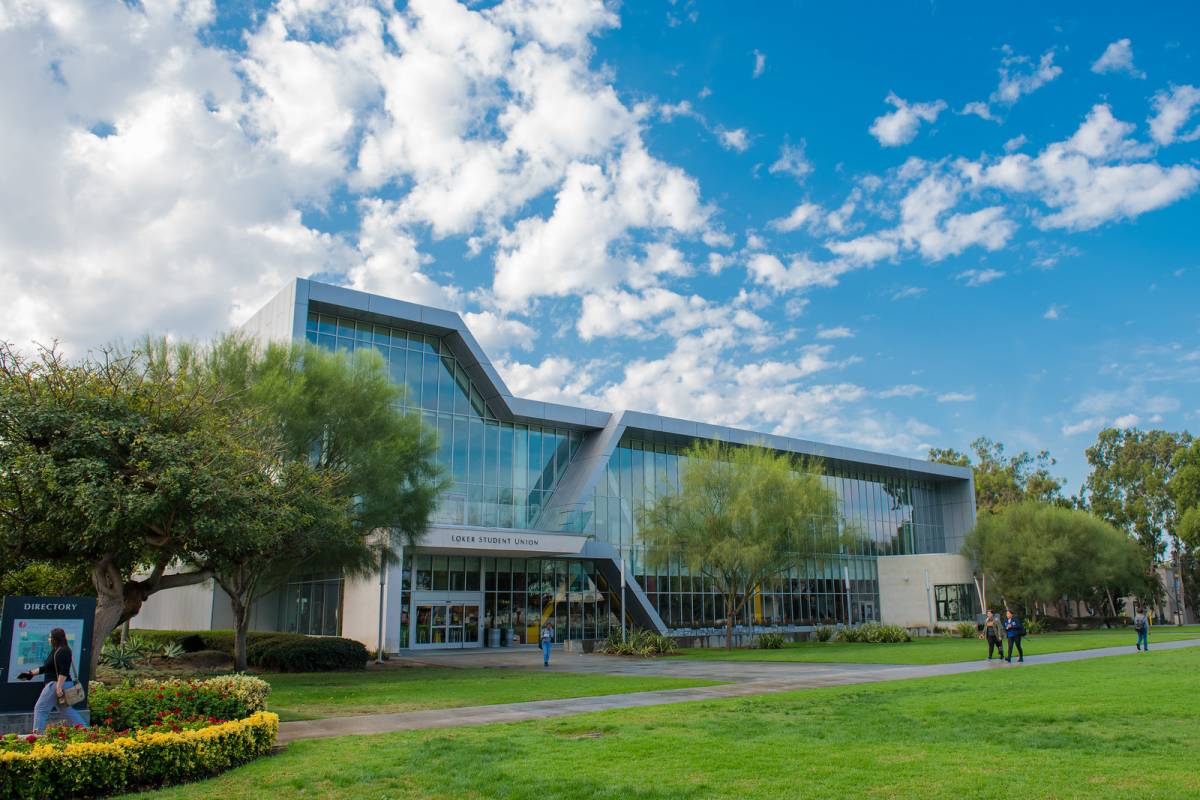 Access Timecards, Benefits, and Employee Information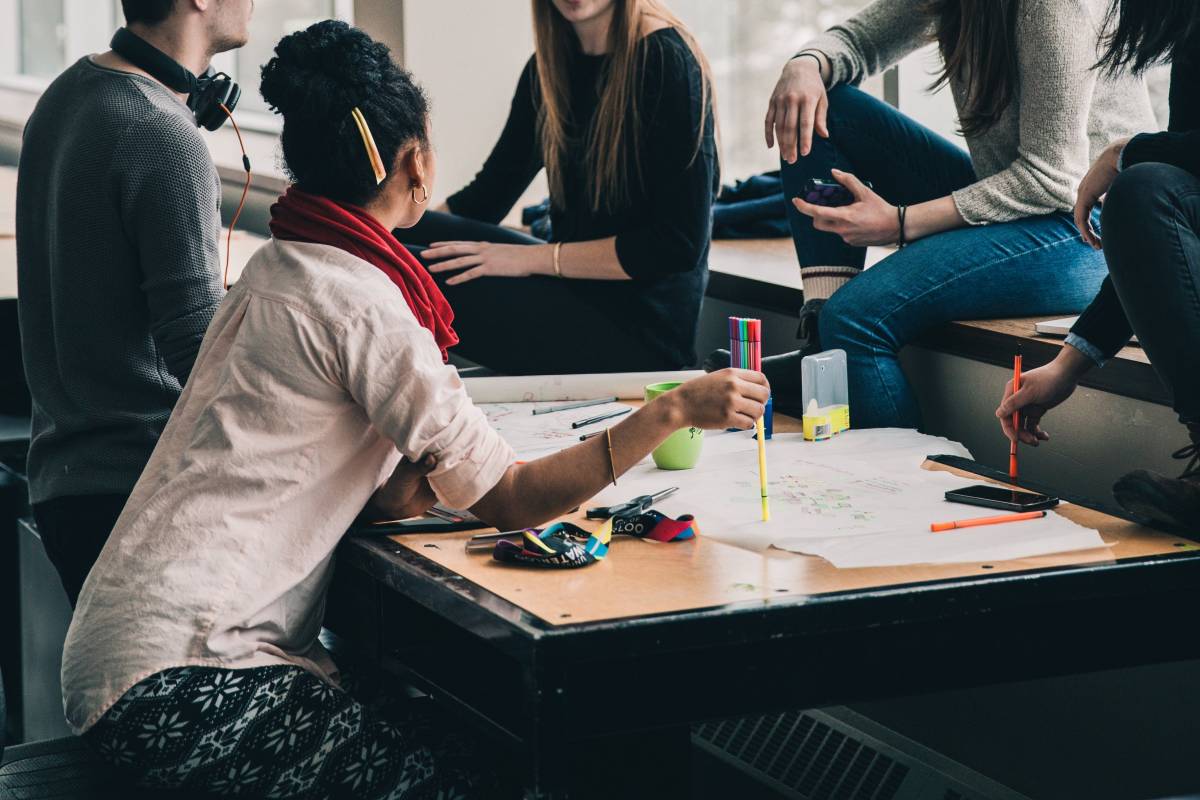 Keep your grades up
Shop textbooks now
CSUDH Welcomes
The Green Olive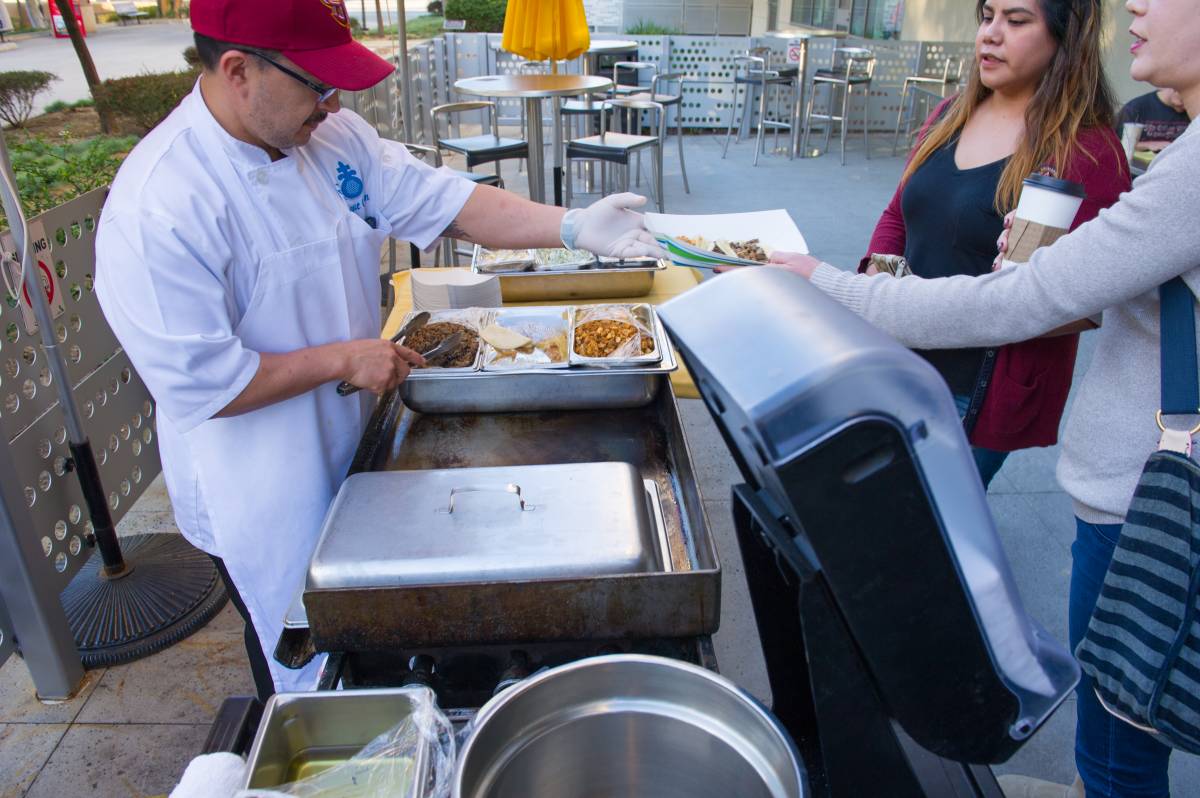 It's Taco Tuesday every week
on the East Walkway

Looking for Philanthropic Foundation?