New Modified Hours of Operation
Please click here to view our modified hours of operation.
Hours are subject to change until further notice.
Check Us Out
Campus Dining Services provides a variety of 11 dining services on campus; 4 franchises and 7 self-operations. We aim to administer CSUDH students, faculty and staff with excellent quality  customer service at each of our operations. Please take the time and look at the various dining service options. For Street Food dates and locations, updates and events, please visit our Instagram (@campusdining_csudh).
Hours of Operations
Hours of Operations
01/21 - 05/08
Campus Dining Survey
Please take our quick online survey to let us know how we're doing!
Richard Chester
Associate Executive Director
Ext. 3047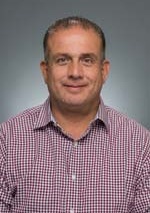 Ed Fimbres
Dining Services Manager
Ext. 2233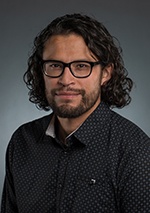 Mario Ibarra
Senior Retail Operations Supervisor
Ext. 3735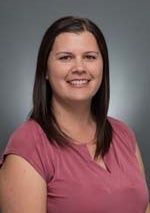 Melissa Davidson
Dining Accounting Supervisor
Ext. 3814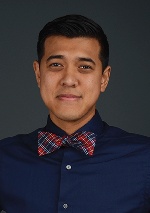 Eric Oum
Marketing & Innovation Project Coordinator
Ext. 2216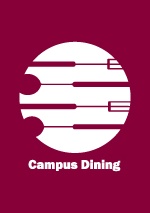 Khoi Pham
Catering Service Event Specialist
Ext. 3814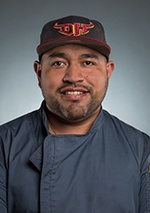 Hugo Lopez
Sous Chef
Ext. 1046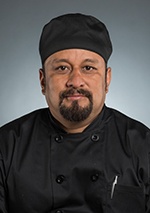 Rufino Reyes
Production Supervisor
Ext. 3736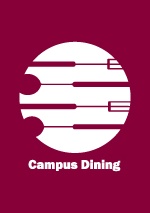 Moises Rodriguez
Catering Event Specialist
Ext. 3814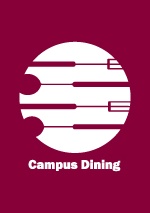 Fernando Solorio
Retail Operations Supervisor
Ext. 1046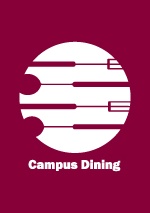 Vacant
Retail Operations Supervisor
Ext. 1046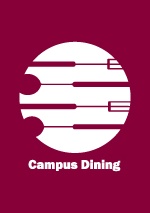 Irma Ortiz
Retail Operations Supervisor
Ext. 1046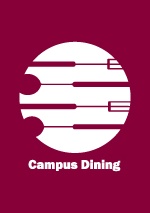 Alex Garcia
Retail Operations Supervisor
Ext. 1046
Loker Student Union. 1000 E. Victoria Street Carson, CA 90747
LSU 111 | Monday – Friday: 8:00 am – 5:00 pm
Phone: (310) 243 – 3814 | Fax: (310) 928 – 7169