CSUDH Foundation utilizes The Work Number to process verifications. Paychex and The Work Number have partnered to provide an automated solution for employment and income confirmation 24/7. Paychex Employment Verification can help you quickly and securely fulfill these requests and provides our employees with a more efficient service.
The Credentialed verifier requests the information from the Work Number. Verifier is required to provide a permissible purpose. For example, if requesting an employee's income information, a verifier is additionally required to certify they have the employee's consent to receive this information. This Paychex service leverages payroll data to instantly help provide accurate and complete data to verifiers on employers' behalf. There is no employer code needed to obtain the verification information. Verifiers may simply reference California State University Dominguez Hills Foundation for Foundation employees. Please note that California State University Dominguez Hills Foundation and CSUDH (Stateside) are two separate employers. Issues obtaining employment verification through The Work Number should be directed to FoundationHR@csudh.edu .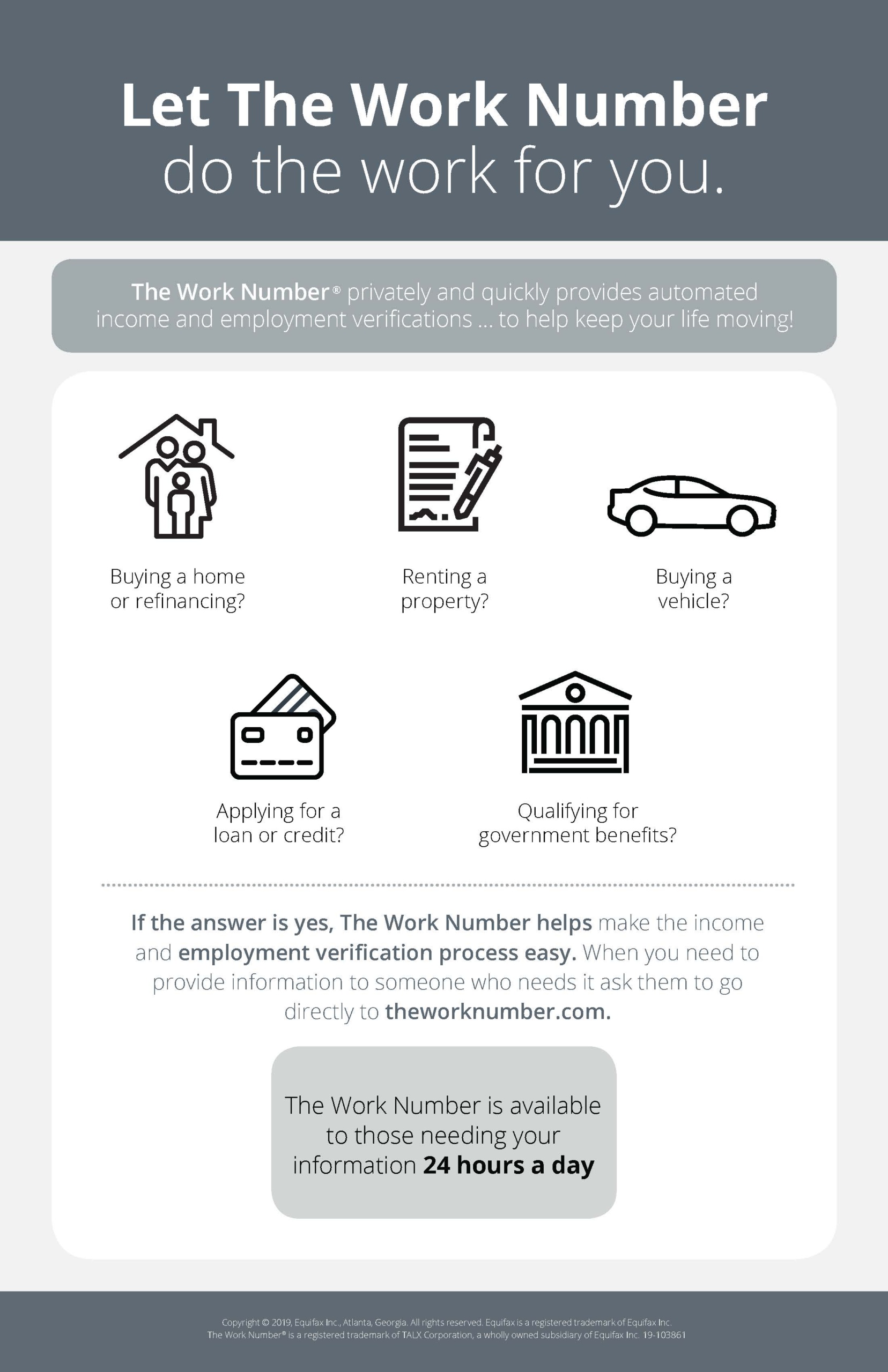 Request for employment verifications of former employees who worked with Foundation prior to 2019, may be sent to FoundationHR@csudh.edu.