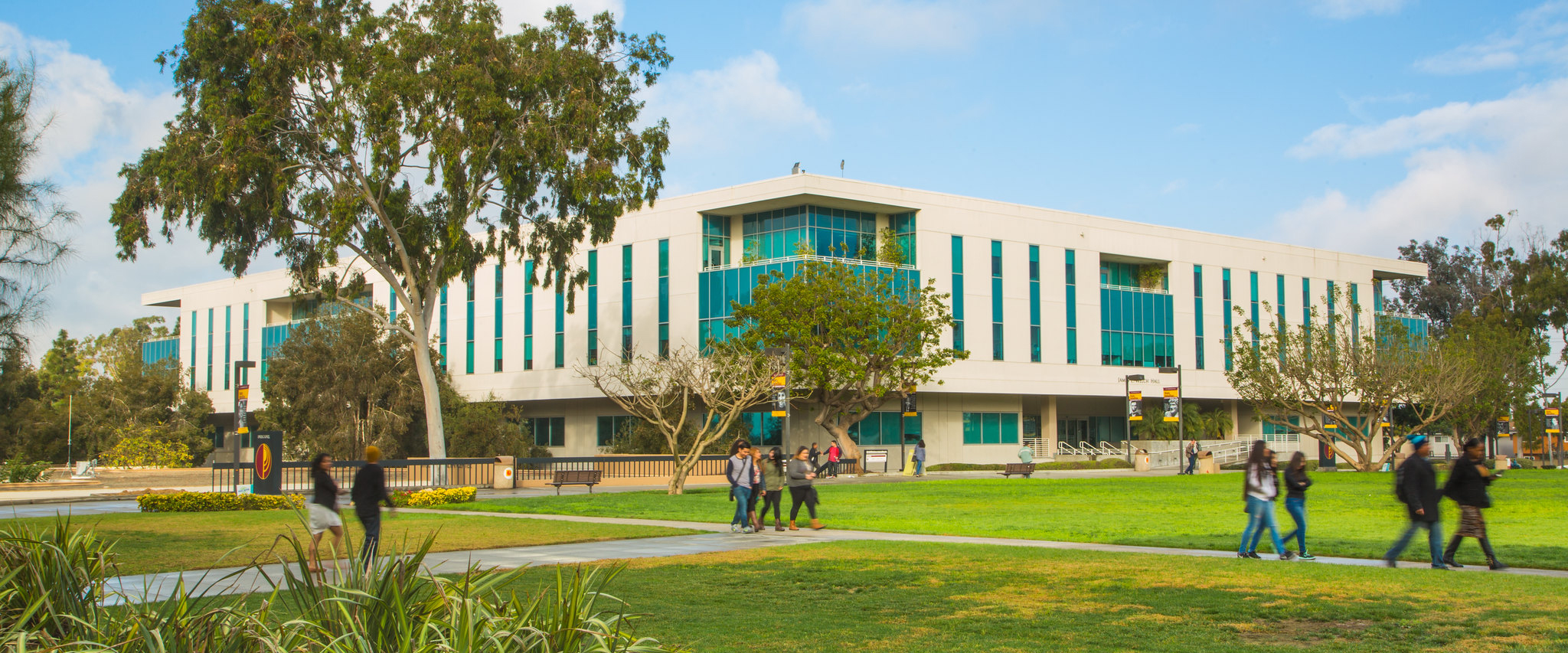 Welcome to the Executive Recruitment Search
We are currently engaged in search for the Foundation Executive Director. Click on the tabs below for full details.
Position Description
The Position
The executive director is the senior manager of the Foundation reporting to the CSUDH vice president for administration and finance/CFO and working in close collaboration and consultation with the Foundation Board of Directors and the University President to advance the needs of the University. The executive director will be an innovative and entrepreneurial professional responsible for the overall strategic planning, revenue generation, financial management, organizational development, leadership, and management of the Foundation.
The executive director, in leading the work of the Foundation, directs the units and operations of:  accounting, payroll, purchasing, and other business services for federal, state and private grants and contracts; operations in financial and gift account management for the CSU Dominguez Hills Philanthropic Foundation; dining, bookstore and other retail operations; the infant/toddler development center; various contracts for internal university services, external usage of CSUDH facilities and public/private land development; and business services for Associated Students and Loker Student Union. With an annual operating budget of $5 – 7 million, the executive director oversees a team of approximately 35 full-time, and 20 part-time staff members. The Foundation also employs approximately 80 student staff members within the dining operations.
Qualifications
A bachelor's degree is required while a master's degree in business or a closely related field is preferred. Equivalent years of work experience in a related field may be substituted for educational requirements. Ten years of progressively responsible administrative management is required, with a minimum of five years in a senior-level position in public and/or non-profit entities.
The search committee is particularly interested in candidates with outstanding business acumen, demonstrated experience and a record of success in one or more of the functional areas that are part of the Foundation's portfolio of services– management and administration of multiple and varied contracts; federal, state and private funding agency grant and contract development and administration; retail and commercial business operations and management in a complex multi-unit program; and public/private real estate development and management. Experience in developing and managing advisory or governing boards is critical to the success of the executive director, as is knowledge of business and finance functions in a complex higher education environment. Comprehensive, hands-on experience with budget development, cost accounting, and fiscal policy will be important attributes for the new executive director.
Application and Nomination
Review of applications will begin Monday, August 31, 2020 and continue until the position is filled. A resume with an accompanying cover letter may be submitted via the Spelman Johnson website at www.spelmanjohnson.com/open-positions. Nominations for this position may be emailed to Michel Frendian at mrf@spelmanjohnson.com. Applicants needing reasonable accommodation to participate in the application process should contact Spelman Johnson at 413-529-2895.
Committee Members
Dr. Cornelia Brentano (Chair) – Associate Professor and Vice-Chair CSUDH Foundation Board of Directors
Dr. John Price – Interim Dean Graduate Studies and Research
Dr. Thomas Norman – Associate Professor
Beri Eisenhardt – Executive Director Development
Cherisse Ross – Interim Foundation Controller
Eric Oum – Marketing Coordinator and Graphic Designer
Rihab Shuiab – ASI President
Amanda Dodd –  Foundation Director, Human Resources and Payroll
Open Forum Announcements
Ellie Cristov, Ed.D
Monday, October 12, 2020 at 12:40 pm
Tranitra Avery
Tuesday, October 12, 2020 at 12:40 pm
Michael Pascual, JD
Friday, October 16, 2020 at 12:40 pm
*All open forums will be conducted via Zoom. Invites will be emailed to the campus community, and pre-registration is required for all attendees.
Candidate Resumes
Ellie Cristov, Ed.D.
Tranitra Avery
Michael Pascual, JD